Experts in custom software systems
We are 10KB, a fresh software company in Nijmegen with a lot of expertise in the field of web application development.
Whether it concerns software for automating internal processes, the development of a tailor-made platform or high-trafic applications for thousands of visitors per day. Developing digital products requires customized solutions and we have all the ingredients to deliver!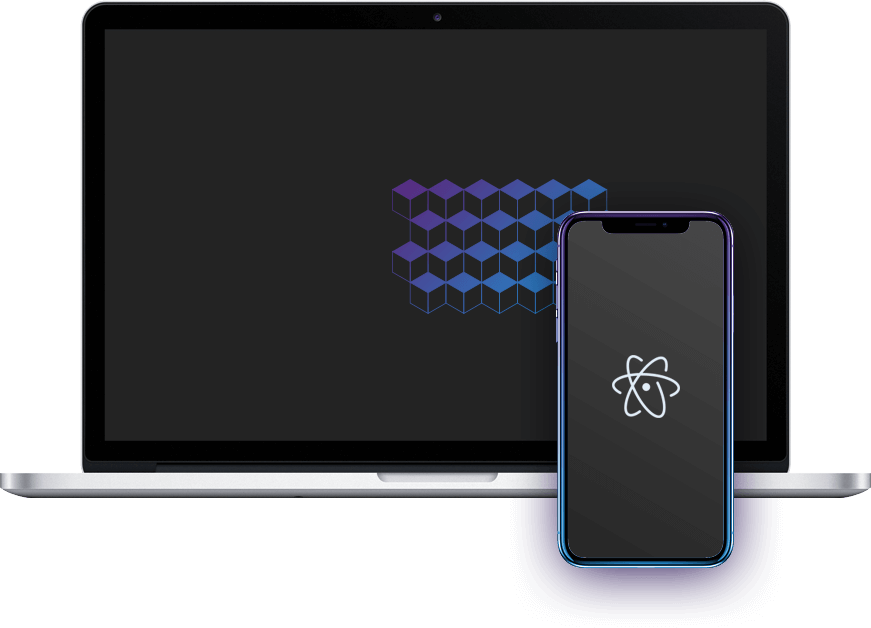 We're here for you
Whether it's about developing a concept or about bringing an existing product to perfection. From design to support and everything in between: you came to the right place. You can hire us as a development team as well. So is your development department getting buried? Contact us and you'll never be shorthanded again!
With everything we do, we keep a constant eye on quality and user-friendliness. So no ill fitted ready made systems, but a reliable web application on which you can build your organisation.
Eye for technology
Web development is no longer only about fiddling around with HTML. With the growing possibilities of the internet, new questions arise. How do you handle loads of data? How do you prevent loss of performance when you're working with complex systems?
We see these questions as an invitation to improvement. The possibilities that come with new features and enhanced versions of well-known tools, are the things that make developing online software so much fun.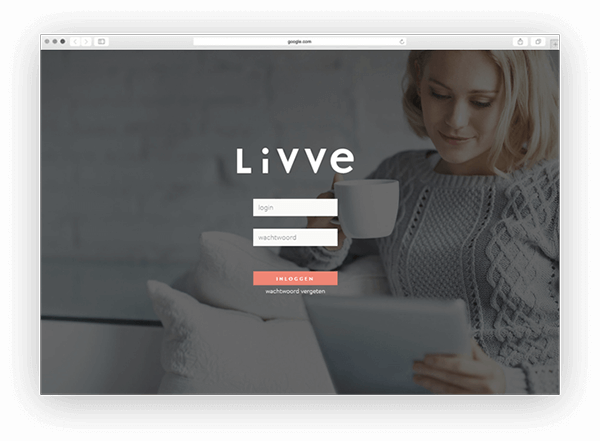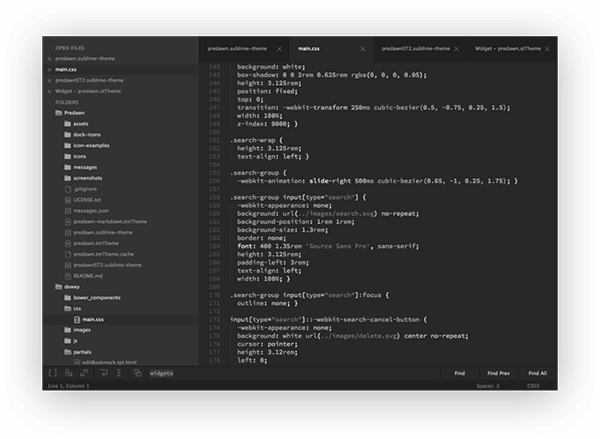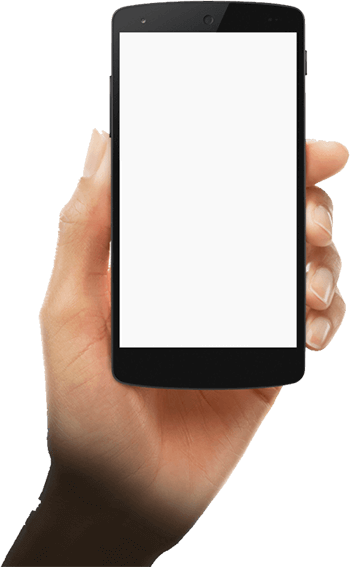 Projects to be proud of
We don't back down for a little challenge (or a big one for that matter) and that pays off! The past few years we've developed several innovative online applications that we're very proud of.
In our portfolio you'll find plenty of cases where we've added value with the software we developed for our clients. We always keep the wishes of the client and - perhaps more importantly - the wishes of the end user in mind. As a result, we make future-proof software that a company can built on.
How we work
We don't make things unnecessarily complicated, but developing software is serious business. So this is something we handle with care. In a dynamic process and in close cooperation with the employer, we work towards a web application that makes you happy.
Flexibility and quick results contribute to a pleasant process. Besides, you don't want to wait for years until the online application of your dreams is finally finished. That's why we work in short sprints and have automated as many processes as possible.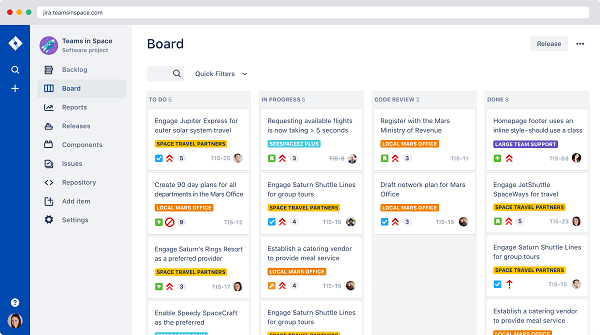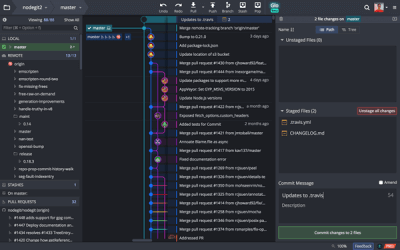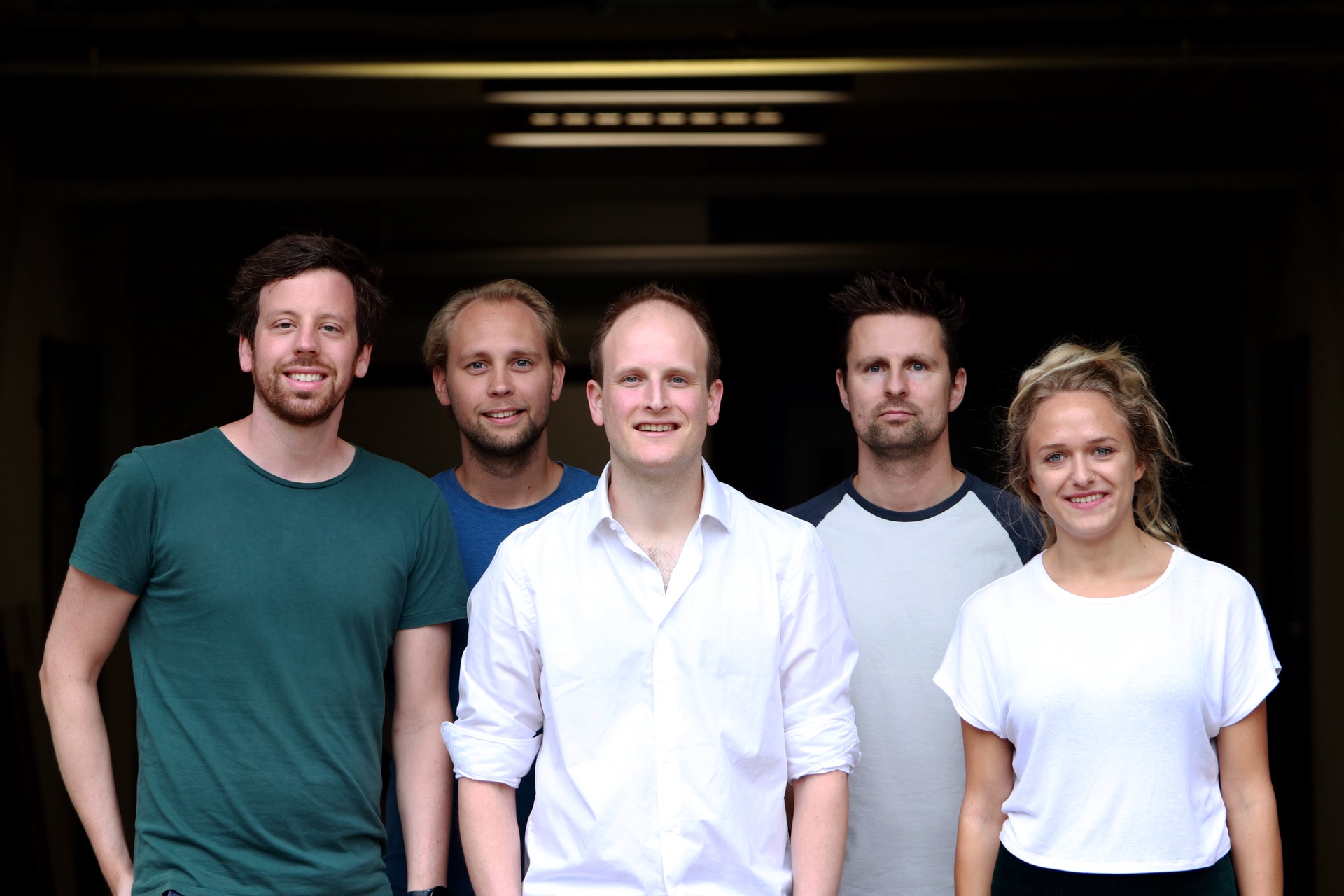 The team of 10KB
Developing software is something you do together. We at 10KB develop in a small and energetic team. Good quality is our first priority, but a pleasant work environment and building enduring relationships is just as important.
The key ingredients of our team? Enthusiasm, creativity and flexibility. Complemented with a down-to-earth mentality, we run a tight ship with a perfect balance between professionalism and fun.